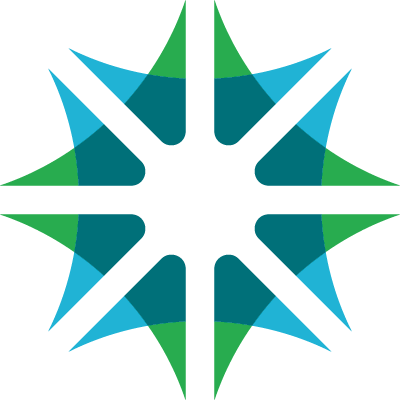 Check out these guidelines for using Breeding Insight's logo in presentations, manuscripts, websites, and other media.
"I'm a breeder using software, genetic markers, and/or learning materials developed by BI. How should I use the BI logo?
Breeders should include the BI logo in presentations when showing data or results for which BI services were utilized.

In manuscripts where BI is not a coauthor or has not provided a reference for a technology, tool, or method used in the research reported, please list BI in the acknowledgment section as "Breeding Insight: a USDA-ARS initiative funded through Cornell University".
"I'm a member of a collaborating entity that works with Breeding Insight to develop services and support for public plant and animal breeders. How should I use the BI logo?
Please include the BI logo in presentations where BI has participated in projects or initiatives with your organization.

Your organization may freely use the BI logo in other media such as but not limited to websites, pamphlets, annual reports, and quarterly statements.
Have a Complex Logistical Challenge?
Breeding Insight works with breeders to find or create feasible solutions.